Shadow, in need of an Online TOEFL Course, wants to score higher on the reading section of the exam.
Thursday, July 12th, 2012 at 1:56 pm
Shadow, who is looking for an Online TOEFL Course, wants to score higher on the TOEFL exam.  After searching various TOEFL-related web sites, he came across a web site called "The 7-Step System to Pass the TOEFL IBT," which offers 300 lessons in seven essential areas: vocabulary, pronunciation, grammar, listening, writing, and speaking. Interested in learning more about the course, Shadow sent an E-mail to the founder, owner, and materials writer Michael Buckhoff:
Hi professor,
I would like to ask you about the time in the toefl (pbt) test in the reading and how to organize my time for example how much time for skimming and how much for each question and thank you professor for being such useful.
Thanks,
Shadow
Having helped many students pass the reading and the other three section of the test, Michael wanted to share some important information that would help Shadow perform better during the TOEFL exam: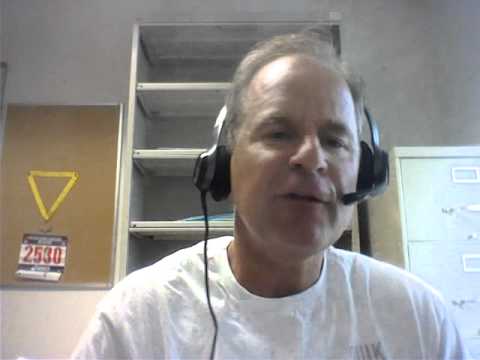 Tagged with: online TOEFL course • TOEFL Lessons
Like this post? Subscribe to my RSS feed and get loads more!